Hot and Cold Muscle Therapy
This is your muscles' dream treatment. Warm towel compression is used to help relax your muscles.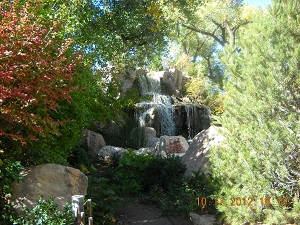 Then Prossage 100% Natural therapeutic warming ointment for myofascial release, deep tissue work and trigger point therapy is used to  penetrating heat to the muscles and other soft tissue structures.
As tissues soften, more blood and oxygen penetrate areas reducing discomfort. Then Biofreeze Pain Relieving Cooling gel is applied to continue tension release, decreases pain, and restore your muscles to a healthier state.